WE ARE OPEN AND COVID-19 FREE! WE TAKE EVERY PRECAUTION TO KEEP OUR PATRONS SAFE.
• Any staff member who could potentially be sick with fever, cold or flu symptoms is staying home.
• If a staff member shows cold or flu symptoms at work, we are sending them home.
• The stylist will wear a face mask and gloves during the beauty salon service.
• We are posting signs about hand washing etiquette and are reinforcing that message throughout the day with all staff.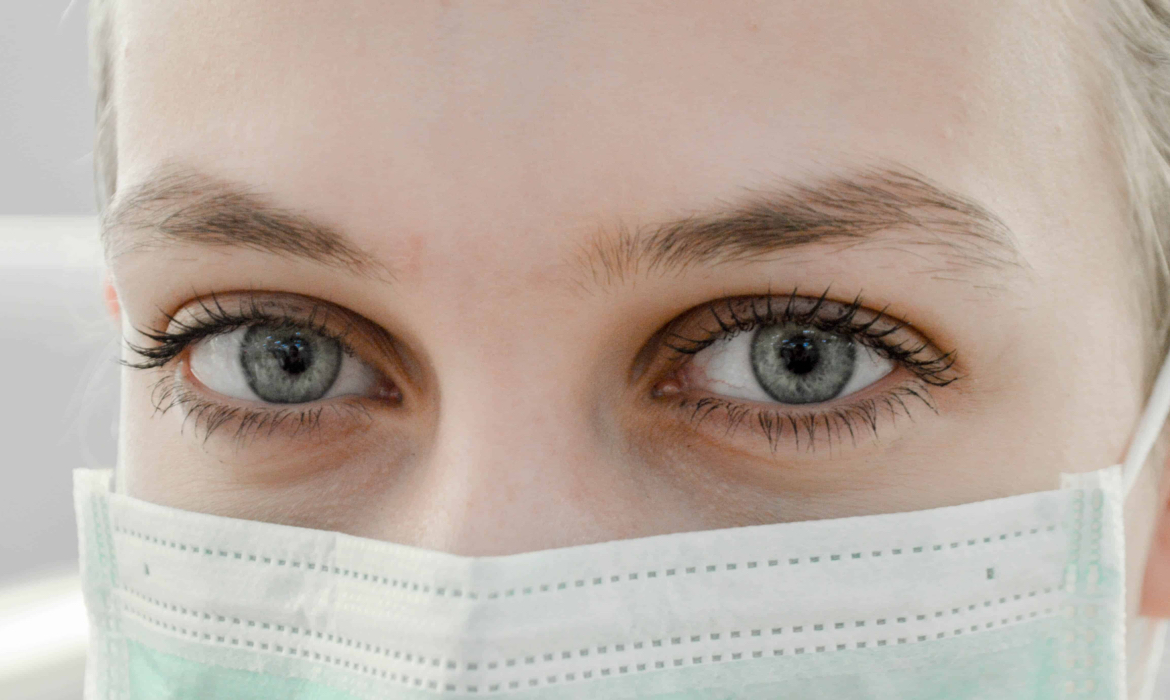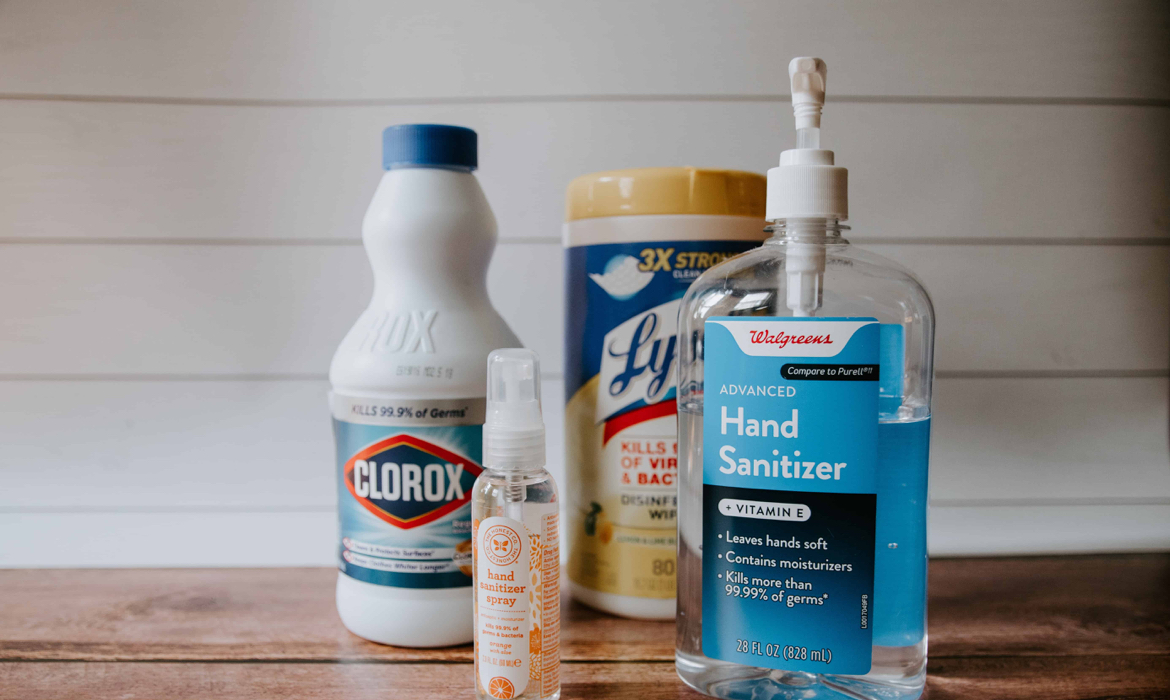 Industry Standard Procedures
• In addition to our regular daily maintenance, we are starting and ending each day by wiping down all shared hard surfaces with disinfectant wipes.
• Throughout the day and between clients we are also disinfecting shared surfaces such as door knobs, salon chairs, bathroom fixtures, and any shared tools such as hairdryers or clippers.
• We are have hand sanitizer available to staff and clients at the front desk.
• We are discouraging hugs and handshakes between stylists and clients for the time being.
• We are running our air purifiers 24×7. These units use activated charcoal filters which are effective at filtering airborne virus particles.
We request that any client who feels they are potentially sick with a cough, cold, temperature, or flu to please call (914) 276-1234 to reschedule their appointment.