Welcome to Senior Beauty Care
OUR SERVICES
Our friendly and trained staff can make your tenants or resident nails look great with our manicure services for that special occasion or to simply elegant look.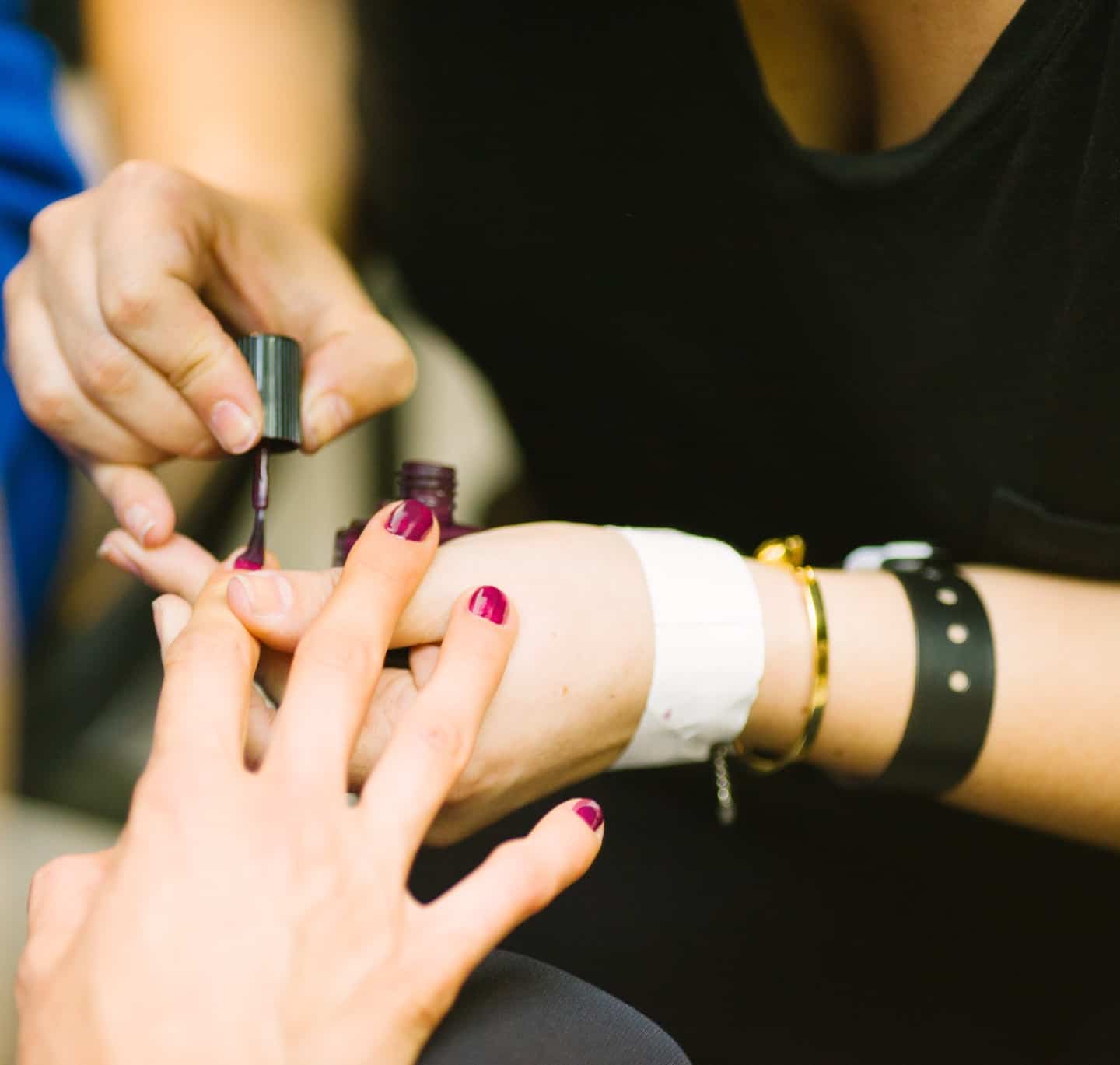 The Senior Beauty Care Way
When a health care facility chooses Senior Beauty Care, they remove the entire burden of arranging beauty services for their tenants and residents.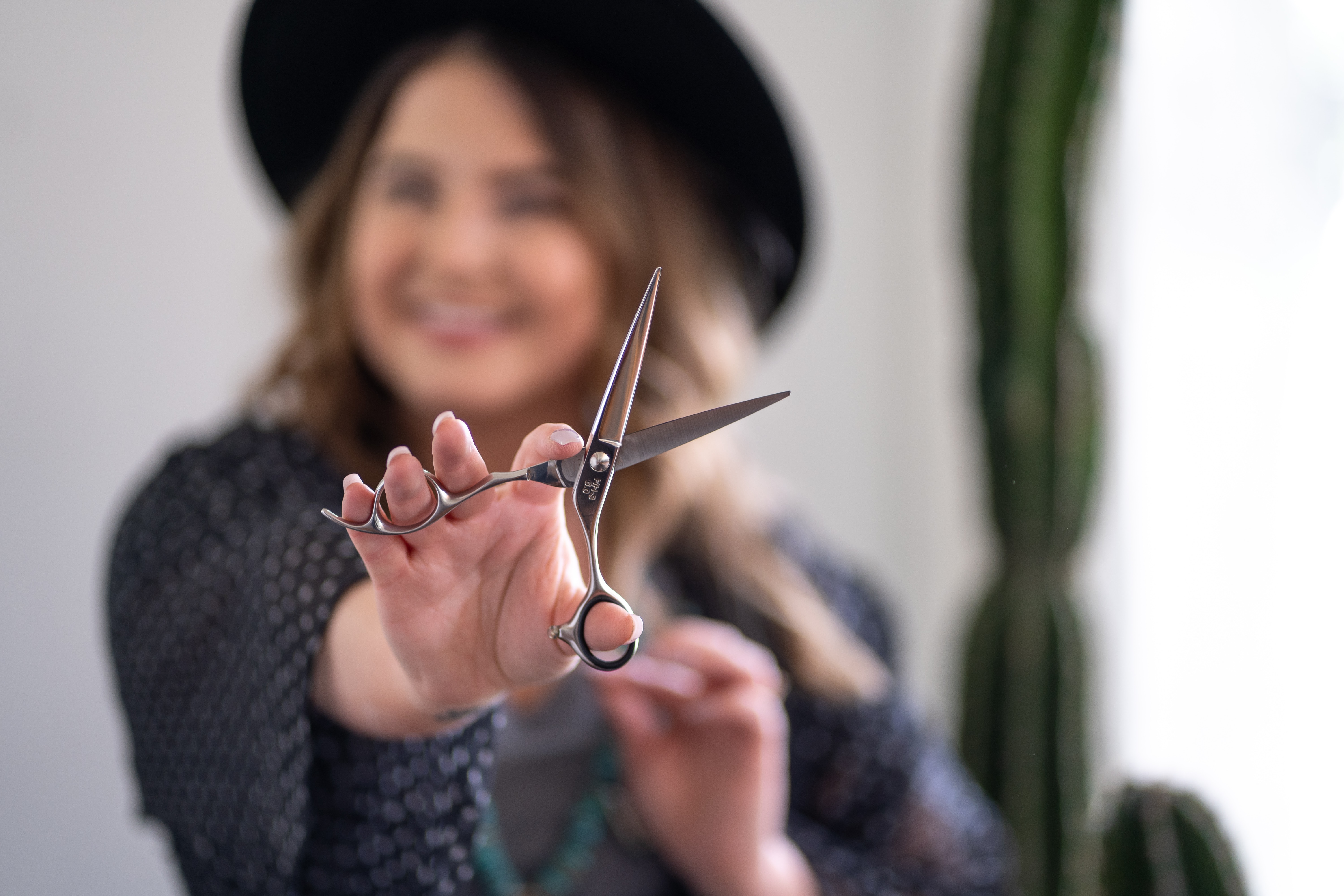 We comply with all current health code regulations. Senior Beauty Care only provides products governed by the MSDS OSHA regulations.
Senior Beauty Care upholds the professional standards, practices and regulations required by New York State Department of Health and OSHA. We provide your facility with a comprehensive up to date SDS book of all salon products used which complies with OSHA standards.
As an industry member of the ESAAL, we remain connected with the most current industry trends and needs for the senior community.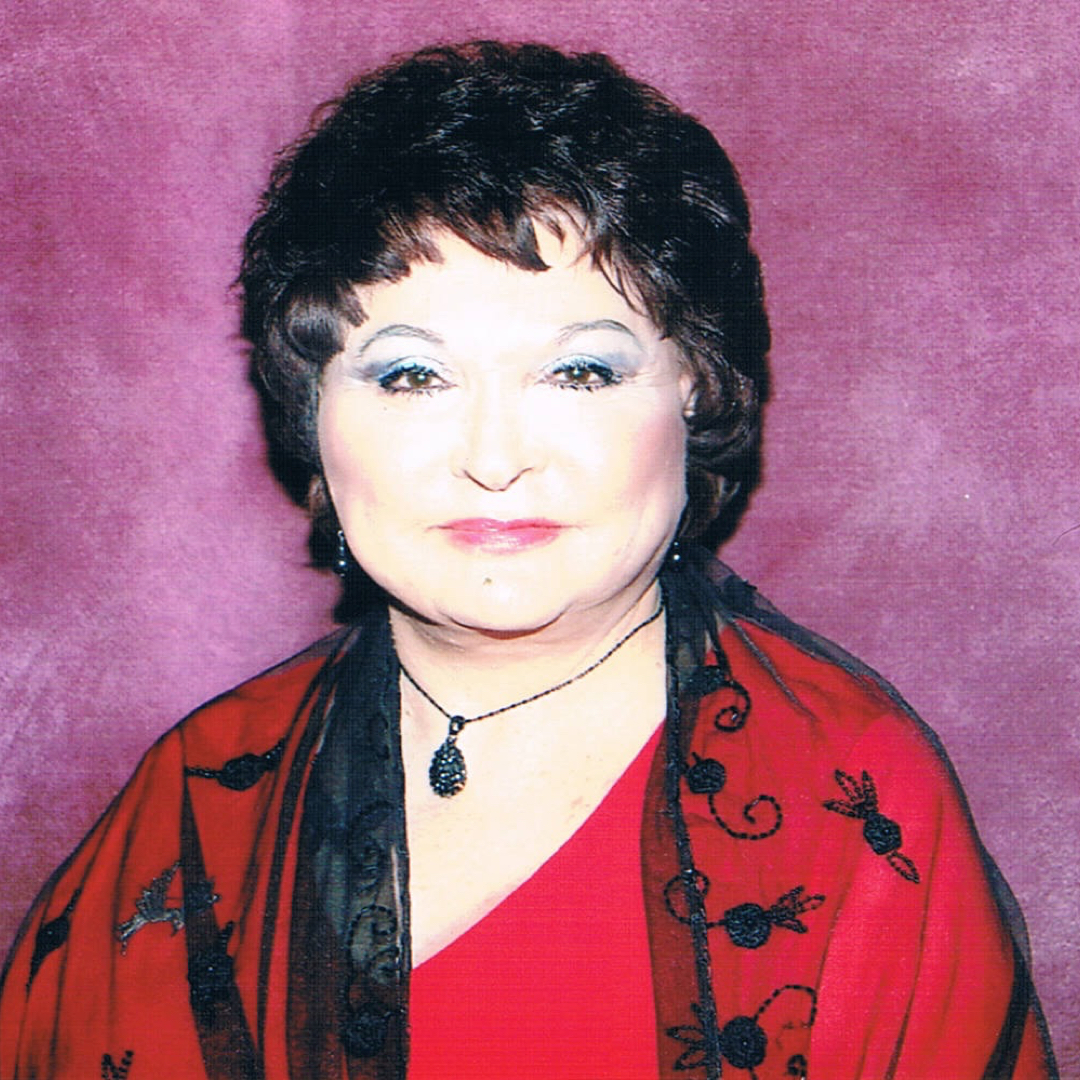 Our Founder
Jean Imor
As your beauty service partner, Senior Beauty Care delivers Quality and Compassionate services that benefit your residents, while creating a stress-free experience. With our unflagging commitment to care, compliance and personal service, we aim to become the most trusted provider of on-site beauty salon services in the tri-state area.